SOME WORDS ABOUT US
Well-coordinated teamwork speaks About Us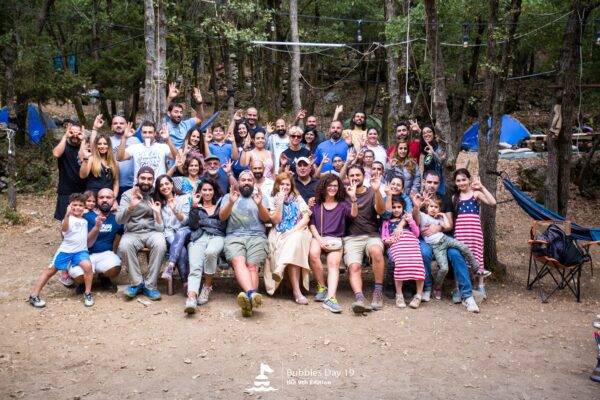 WHY?
"WHEN ONE MAN, FOR WHATEVER REASON, HAS THE OPPORTUNITY TO LEAD AN EXTRAORDINARY LIFE, HE HAS NO RIGHT TO KEEP IT TO HIMSLEF." JACQUES-YVES COUSTEAU.
When I first became a scuba diving instructor, I did not understand well neither the value nor the potential of such a profession and I was doing it just because it was giving me a lot of personal satisfaction. But after more than 10 years I became more and more aware of why I am so in love with what I do: I realized that my satisfaction is the result of being able to change people's life, introduce them to a whole new world, give them the opportunity to experience new feelings and allow them to fly.
My vision of Bubbles is to be the perfect framework that would allow us to transfer our passion at its best to as many fortunate people as possible. And I believe, with the help of many great enthusiastic friends, we have done a great job.
George Assaf,
Founder of Bubbles CD
MISSION
We strive to create responsible and comfortable divers from the entry levels to the highest professional levels.
VISION
We seek professionalism to cater for the demands of all divers and all potential divers.
CORE VALUES
Our divers deserve the best service we can offer and each diver is unique.
Our dive center reflects a safe, friendly and professional framework.
Our teachings and practices advocate care and respect for the environment.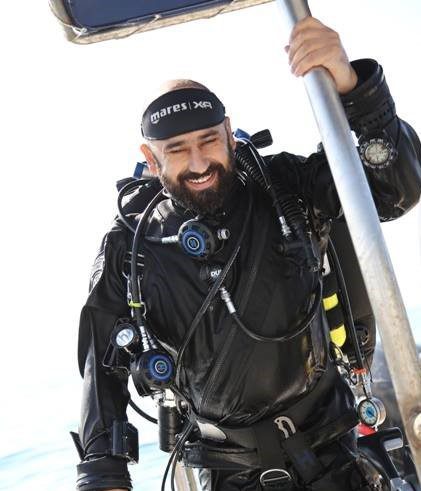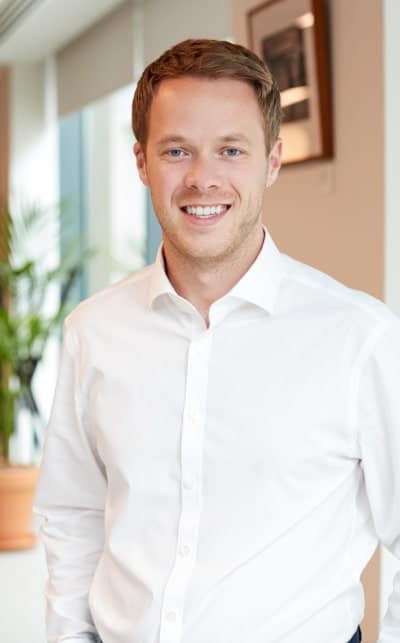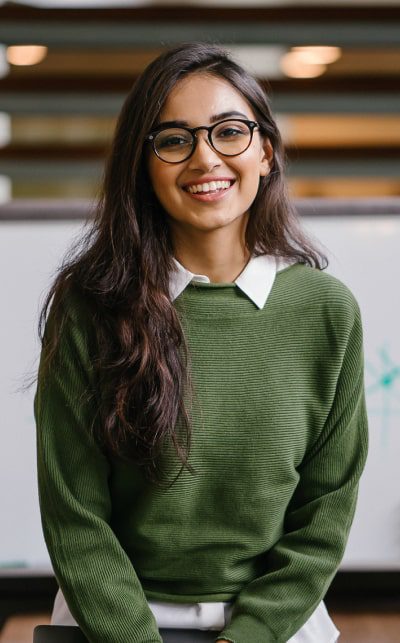 Aviana Plummer
CEO / FOUNDER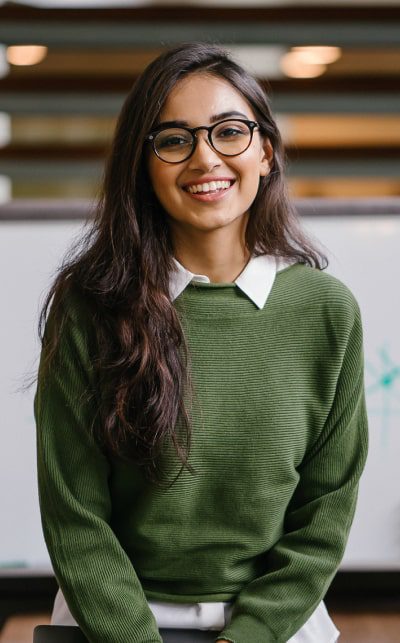 Aviana Plummer
CEO / FOUNDER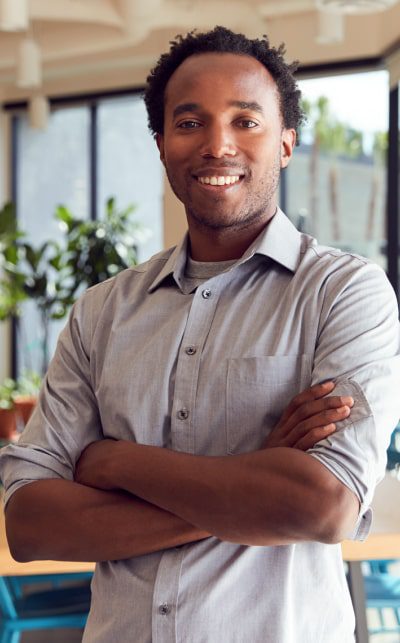 Braydon Wilkerson
CEO / FOUNDER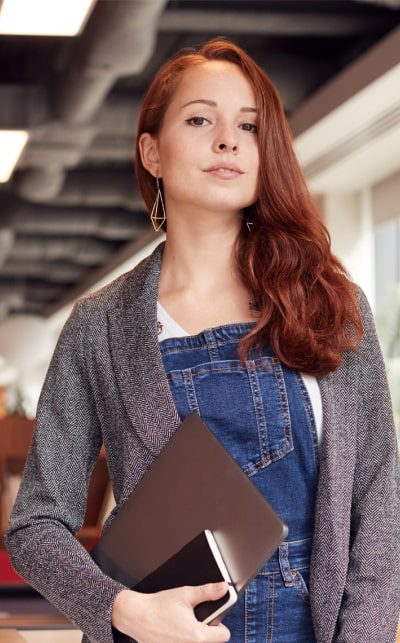 Kristin Watson
CEO / FOUNDER
DEVELOPED BY XTEMOS STUDIO @ 2021.
We work through every aspect at the planning
Our company history and facts
I should be incapable of drawing a single stroke at the present moment; and yet I feel that I never was a greater artist than now.
Design & development process demonstration
A wonderful serenity has taken possession of my entire soul,like these sweet mornings of spring which I enjoy with my whole heart.